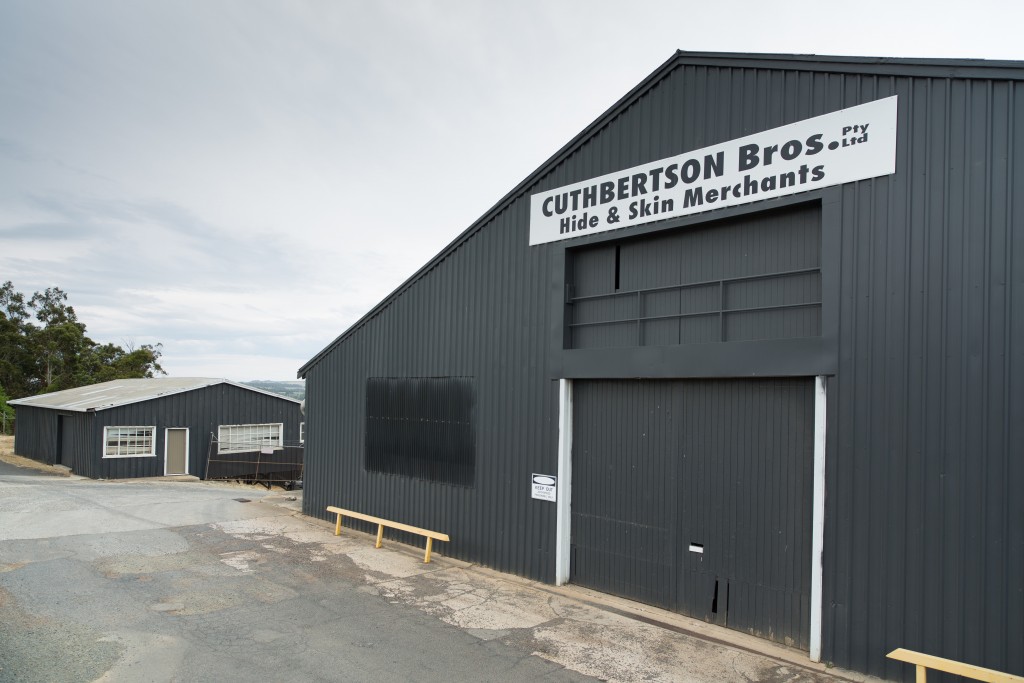 The Cuthbertson brothers packed up and moved from Scotland to Tasmania at the beginning of the 1840s and settled in to a new life in Hobart. When they arrived they picked up their trade where they had left it and began making footwear for the locals, including men's boots and ladies shoes.
For the next 70 or so years, the brothers grew their footwear business, successfully trading under the trading name of Cuthbertson Brothers.
In 1931, during the Great Depression, James and Thomas Cuthbertson were invited to purchase the Blundstone company for a small sum and the company's existing debt, and they began selling their products under that brand.
The brothers amalgamated their manufacturing operations under the Blundstone company and retained the Cuthbertson Brothers name for their tannery in South Hobart.
The Cuthbertsons worked hard to build that business into the household company that it would become, and it continued to pass down through the family.
In the 1980s, Blundstone was asked to vacate their premises they occupied in Campbell Street, Hobart and they moved out to Moonah, where the company still has headquarters today.
In 2008, the manufacturing operations of Blundstone were moved offshore and the tannery in South Hobart shut down.
While head office of Blundstone continues to operate out of Moonah, Cuthbertson Brothers has once again evolved its business and now manufactures skin and hides and sells them for use in clothing, furniture and, of course, boots.
With the change, Cuthbertson Brothers moved its operations to the north of Tasmania, which is more centrally located to the state's main cattle and sheep producers. The facilities are also close to export operations and domestic abattoirs.
We are proud to say that our business is still run by descendants of the Cuthbertson family. We are well over 150 years old and we fully support our state: we employ Tasmanians and are the state's largest purchaser of skins and hides.